Research team of the First study
MOOCs4inclusion has been commissioned by the European Commission Directorate General Joint Research Centre (DG JRC). The JRC conducts research that provides science-based, customer-driven socio-economic and techno-economic support for the conception, development, implementation and monitoring of EU policies.
The Human Capital and Employment Unit of the JRC in Seville, which has overseen this study, aims to provide scientific support related to Human Capital and Employment so as to contribute to Innovation, Growth and Social Cohesion in the EU. The Unit aims to become a European Commission reference centre that leverages its access to EU policymakers and addresses their needs, in cooperation with other scholars and practitioners, through robust research and analysis in the areas of: (a) learning and education; (b) skills and competences; (c) work and labour; as well as (d) welfare systems and social change.
JRC research on "ICT for Learning and Skills" started in 2005 with the aim to provide evidence-based policy support to DG EAC (Directory General Education and Culture), DG EMPL (Directory General for Employment, Social Affairs & Inclusion) and Europe 2020 Strategy on harnessing the potential of ICT to innovate education and training practices, improve access to lifelong learning and to deal with the rise of new (digital) skills and key competences needed for employment, personal development and social inclusion. Current JRC Human capital and employment unit research on "ICT for Learning, Skills and Opening up Education" is structured around two main research strands: Innovating Learning and Teaching; and Key Competences and 21st century skills.'
Research Team: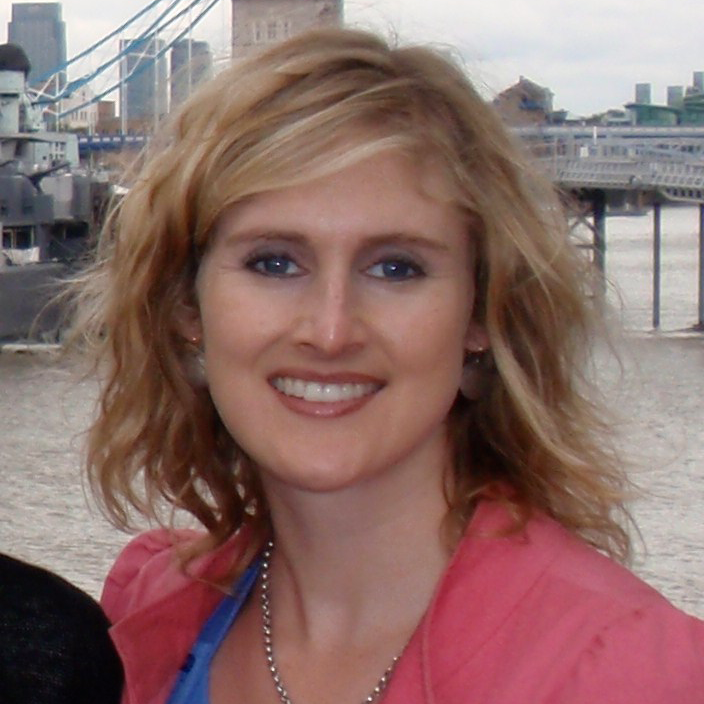 Elizabeth Colucci, the project coordinator, has worked previously (and currently) for the European University Association, managing numerous international cooperation projects funded by the European Commission directorates for Education, Culture, Sport and Youth (EAC), Development Cooperation (DEVCO), Employment and Research. She is also currently a Senior Project Expert for the University of Barcelona/OBREAL (Observatory of Relations between the EU and Latin America), managing several contracts related to higher education development in the Southern Mediterranean, Africa and Latin America. She is versed in EU contracting procedures and reporting, managing partnership dynamics and communication and guaranteeing the timely implementation of deliverables. She has also served as an external evaluator for several EU projects under the Tempus programme, now the Erasmus+ programme, relating particularly to the Southern Mediterranean (of relevance to this study). On the academic front, she has co-coordinated studies for both EUA and, previously, the Academic Cooperation Association related to higher education trends in Europe, internationalisation, teaching and learning innovation/e-learning, joint degrees, student tracking and quality assurance and has also been directly contracted by the European Commission and other international organisations to deliver related academic papers and speak in conferences. She has conducted extensive policy analysis in the fields of higher education reform, the Bologna Process, education in development cooperation and internationalisation. She is a native English speaker and will guarantee the structure and language editing of the final report. In order to carry out all facets of this study effectively and ensure a high quality end-result, Colucci is subcontracting a dynamic and complimentary research team comprised of individuals and organisations with which she has collaborated previously.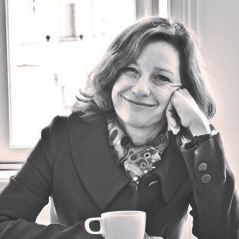 Hanne Smidt is a Senior Advisor to the European University Association and has spent the last 25 years in international higher education. Her research covers a multitude of aspects of European higher education in particular issues related to the development of the Bologna Process and the European Higher Education Area though the EUA Trends reports. One particular has been focus on the provision of lifelong learning and enhancing widening participation, issues that are of particular relevance to the MOOC4inclusion study. She has recently completed a study for Lund University, Sweden on validation and integration which had particular focus on identifying European "good practice" on integration activities within the higher education sector. In her research she has used methodologies that are particularly relevant to this study (surveys, indicators, focus group interviews and literature reviews). As a senior researcher for the EUA 'Track-it' project: "Tracking Learners' and Graduates' Progression Path" (2012), a pan-European project looking at student tracking practices), she emphasises the importance of tracking the impact of MOOCs and digital learning. She has also chaired tracks at the two Bologna Researchers' conferences in Bucharest on teaching and learning and quality assurance. In a Nordic context, she runs her own consultancy: Hanne Smidt Consulting. She is a peer reviewer for ERASMUS+ projects, and has carried out a number of evaluations in Swedish universities on the implementation of different Bologna Process actions. She chairs a committee that carries out research evaluations for the Knowledge Foundation in Sweden. Smidt has recently conducted research in Sweden and at European level om migrant integration policies and education, and is developing several projects around these lines with Swedish universities.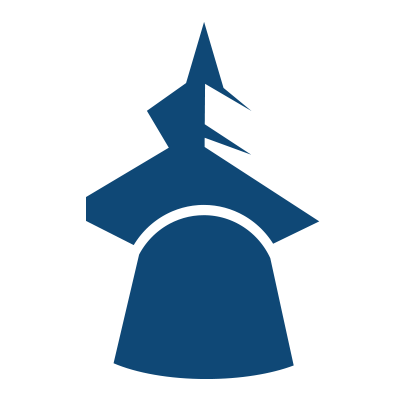 CARDET– Centre for the Advancement of Research and Development in Educational Technology. www.cardet.org, Nicosia (Cyprus) is a non-profit research and development organisation based in Cyprus. Its mission is to engage in research and development in educational media. CARDET is becoming one of the leading institutions in the Euro-Mediterranean region for research and development in education, e-learning, ICT-Based learning, innovation, social justice and migrant integration. It brings together an international team of experienced professionals with extensive global expertise in educational capacity building, e-learning, educational technology, education policy reform, integration for marginalised groups, learning design, research and evaluation. CARDET has collaborated with education institutions, Ministries, and corporations in Asia, Europe, and the USA. The CARDET team successfully completed more than 150 projects in more than 30 countries, several of which were supported by the European Commission, the US Department of Education, Microsoft, the Commonwealth of Learning, the United Nations Development Program, USAID, and several Ministries and other agencies.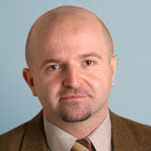 Charalambos Vrasidas, a senior researcher for this study, is responsible for the operations and management, and oversees the research and development undertaken by CARDET. He is also the Associate Dean for e-learning at University of Nicosia and has an extensive career (both in the US and in Europe) working in the application of technology for learning innovation. Vrasidas has a PhD in Curriculum and Instruction, Educational Media and Computers from Arizona State University. Today, he is Editor-in-Chief of Educational Media International, a refereed scholarly journal, as well the book seriesLearning Innovations and Current Perspectives on Applied Information Technologies. MALAZ Safarjalani is a Syrian national living in Brussels who completed a Masters in Business Studies at the Higher Institute of Business Administration in Syria and subsequently studied at the College of Europe. He has been employed as a consultant and a researcher on recent EU projects related to the Syrian refugee crisis, including a study on creating a clearinghouse for investment in solutions for providing higher education to Syrian refugees. Presently, he is a consultant for the Jamiya Project, which aims to provide higher education for Syrian refugees, taught by Syrian academics and accredited by European universities. The project's model seeks to overcome many of the barriers facing Syrian students by making courses free, flexible to study and taught in Arabic.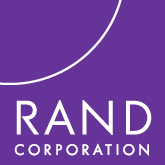 RAND Europe is a not-for-profit research institute whose mission is to help improve policy and decision-making through research and analysis. RAND Europe's policy research focuses on eight specific areas. By establishing new angles of enquiry and, in some cases, new methodologies for research, we bring fresh approaches and add valuable contributions to traditional as well as new RAND research areas. Axelle Devaux i is a Senior Analyst at RAND Europe and Deputy Head of the Brussels Office. Axelle has worked with the EU institutions for over 12 years. She managed the evaluation and implementation of several EU policies and programmes in the education, training, employment and research policy areas. Prior to joining RAND in May 2016, she was a managing Consultant at ICF International, where she led a study on the role of ICT in education to support vulnerable learners (DG EAC, 2015-2016), a pilot study on OER in higher education (DG EAC, 2012).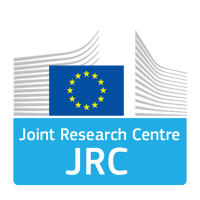 JRC Team: