Welcome to MOOCS4inclusion!
MOOCs4inclusion is a study, commissioned by the European Commission, the Directorate General Joint Research Centre (DG JRC), which aims at assessing the adequacy (mapping and analyzing) of Massive Open Online Courses (MOOCs) and Free Digital Learning (FDL) for inclusion of migrants and refugees.
More about the project
Download the JRC report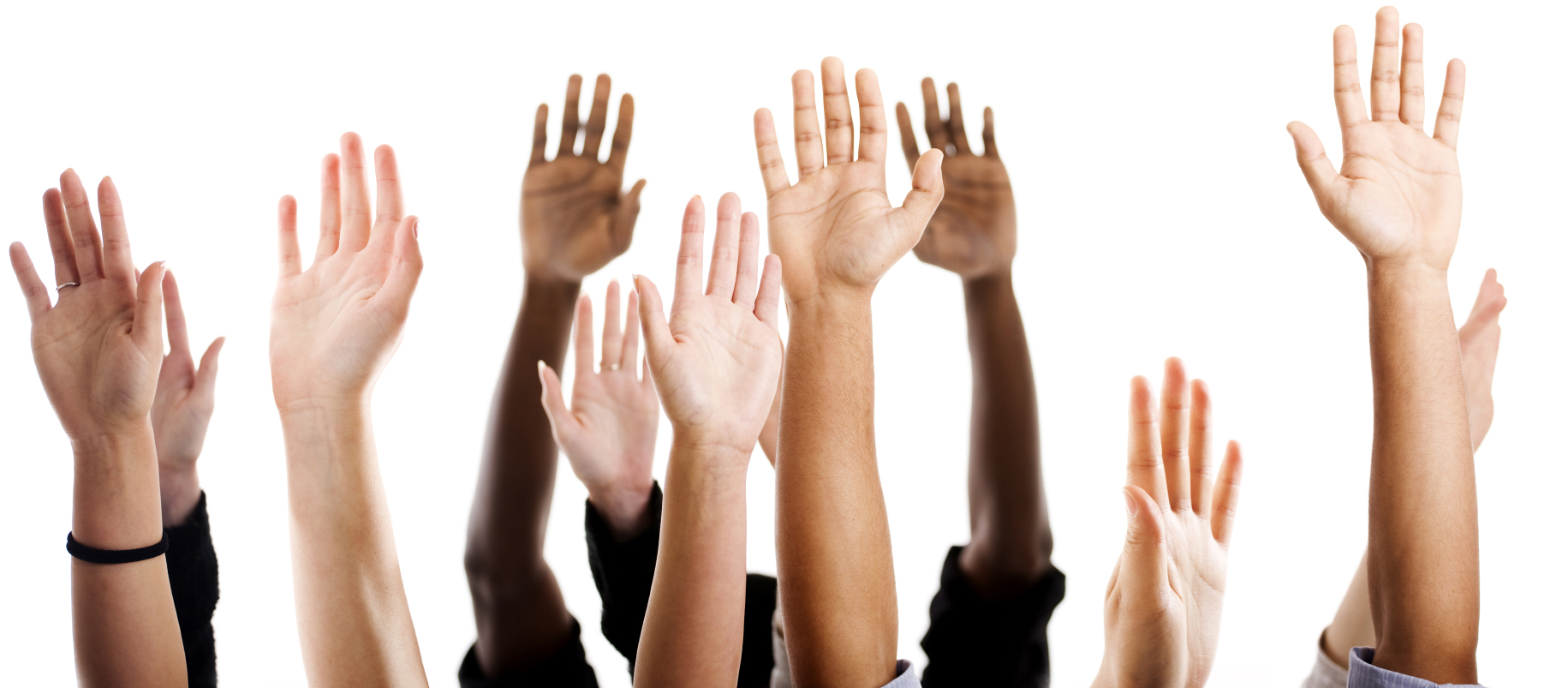 Browse the Catalogue
Submit an initiative that fits the purpose of the project to be considered for the catalogue.